FIND YOUR NOSE & MEMORIZE YOUR SCENT
From humble beginnings as a plant seed to the nature and rich aroma of the essential oils, which helps evoke memories, trigger some long-gone feelings and emotions that stay with us long after the visual images fade. The scent in our opinion is one of the finest memos we could make to remember our vision, and to revive it whenever we need inspiration.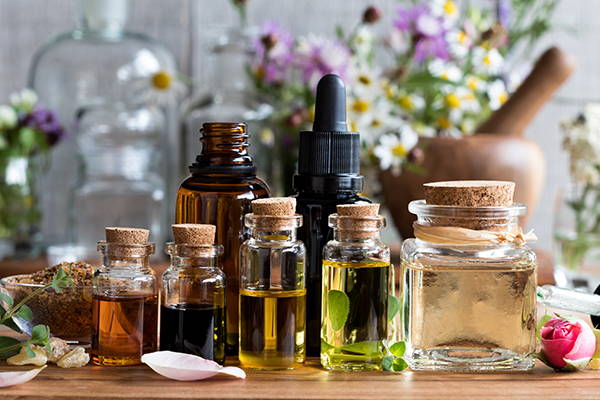 When we first discovered the world of essential oils many years ago, it was like turning a key and finding ourselves transported to the most beautiful, magical secret garden. We thoroughly appreciate, and deeply honor, where this rich initial discovery has brought us. We feel so fortunate to have the daily opportunity of celebrating and sharing this incredible world of aromatherapy with you!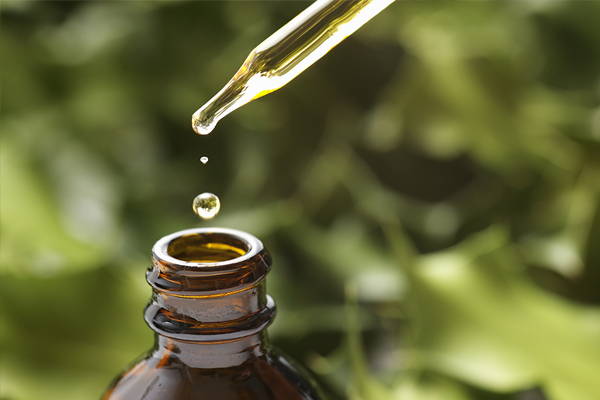 At Scentmemo, we are dedicated to providing you 100% pure essential oils and incredibly special, alive, and organically crafted aromatherapy products. We hope you love Using essential oils and love the Experience Of Using essential oils and aromatherapy products every day, We hope you love Sharing them with friends, Making a memo of scent and Succeed in overcoming health challenges and creating a wonderful life .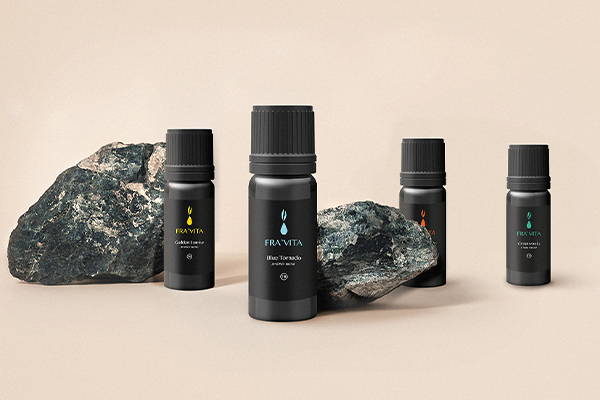 We believe that quality essential oils are alive, precious resources that must be cared for properly, protected diligently, and preserved intentionally. We have such a deep reverence for the process of crafting essential oils, and clearly understand that it takes a large quantity of high quality plants to create high quality essential oils. So, with this always in mind, we like to advocate truly pure & natural essential oils and use as little oil as possible to achieve the intention of an aromatherapy blend or product.
We are committed not only to bringing you the best essential oils we can find but also the best information about its health benefits
We only source products that captivate the aromatic senses. As with anything that is alive and derived from organically grown plant material, quality almost always first presents itself in the form of transcendent aroma. Our essential oils are rich, bright, complex, full bodied, and we know you will love them!
Our essential oils are as natural and pure as essential oils can be. All our distillers and producers meet the requirements of organic certification, although some either cannot afford to go through the process, or this process is not yet available in that particular region of the world. So, even though some of our essential oils are not certified organic, they certainly meet the requirements.
All crafted essential oil is rigorously GC/MS tested, by a third party chemist. Gas Chromatography (GC) is a method of separating the volatile compounds in essential oils into individual components and produces a linear graph that charts these components. Mass Spectrometry (MS) identifies each of these components and their percentages. This process is used to identify adulteration and assure purity. Every GC/MS report for each essential oil is available on our website in a reader friendly format.