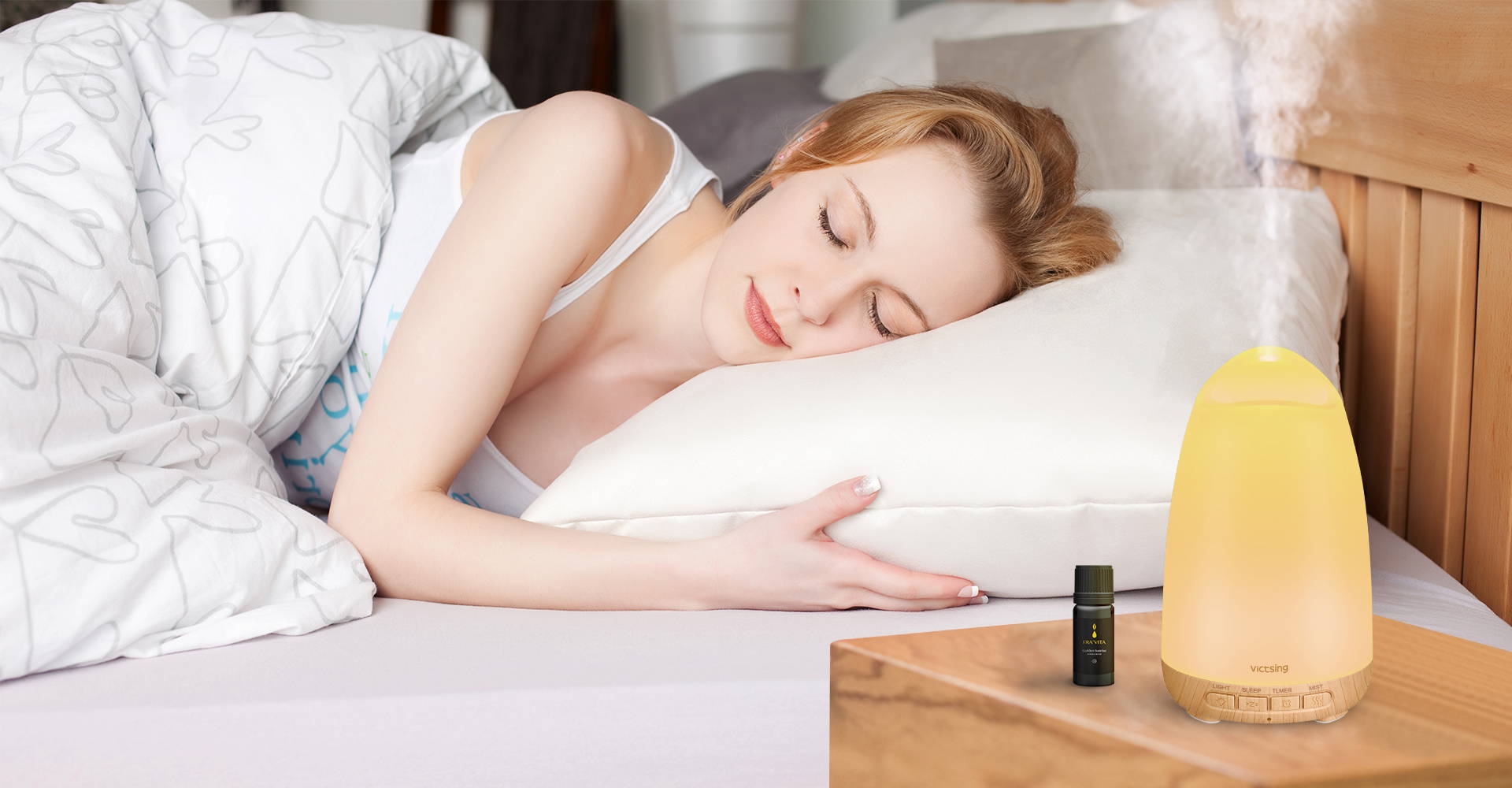 ultra-quiet diffuser + essential oil
Create a relaxed & calming bedtime routine for your whole family to prepare for a restful night's sleep.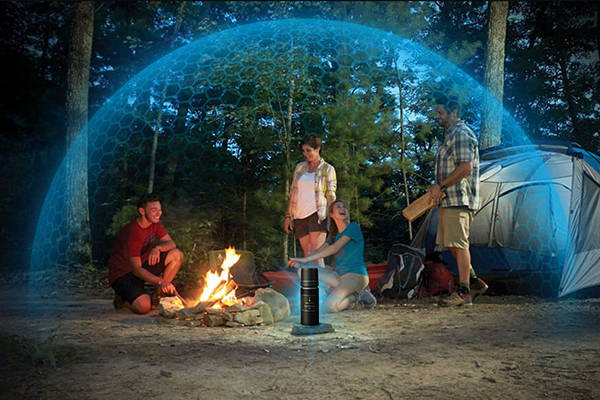 Stormbreaker Synergy Blend
effectively repel mosquitoes and flies. with Stormbreaker, you can hang out with your family and friends at your backyard anytime, any day.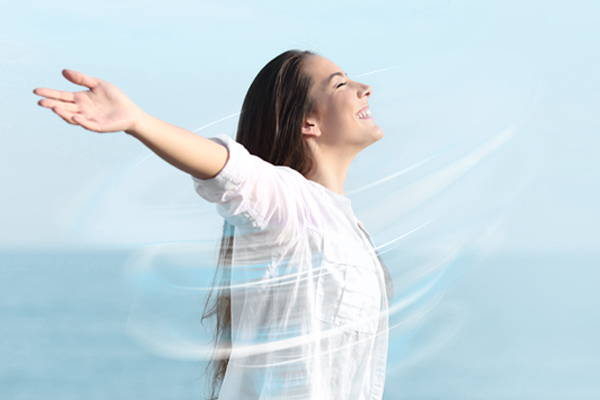 Blue Tornado Synergy Blend
ease nasal allergies, congestion and encourage easier breathing, help promote healthy lung and respiratory system function.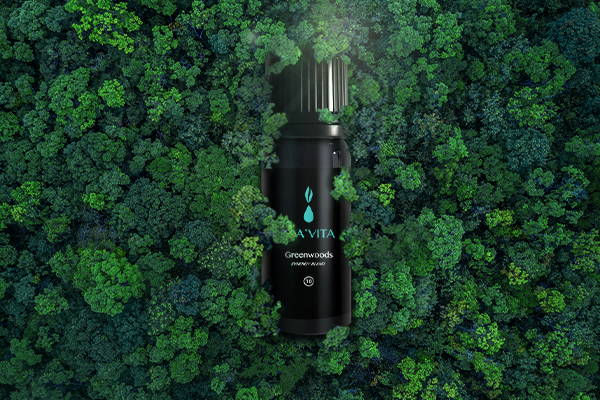 remarkable antibacterial, antifungal, and antiviral properties that help clean the air of airborne germs and kill dust mites!

SLEEP BETTER & WAKE UP WITH MORE ENERGY
Golden Sunrise Synergy Blend
help you fully relax and sleep faster, deeper, as well to leave you looking fresher and feeling brighter the following morning.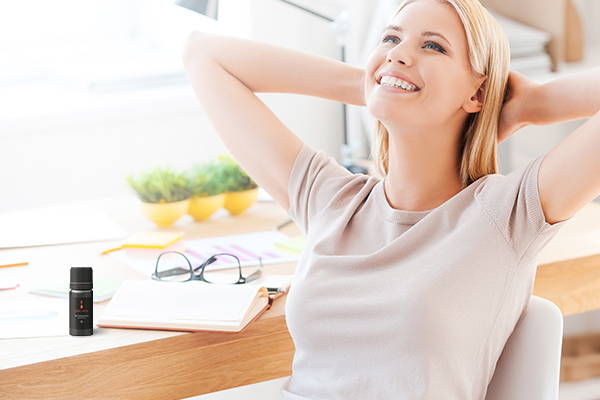 Blooming Heart Synergy Blend
helps inspire and strengthen vibrant energy from within, stimulate creativity, sharpen the mind, and evoke sparkling enthusiasm, helping to fan the sparks within you and ignite your energy!